Robin Fator Co-Founder/Editor in Chief/Fashion Stylist/Creative Director + Fashion Writer who is also a Fashion Designer and Owner of Dark Pony Designs www.darkponydesigns.com / www.robinfator.com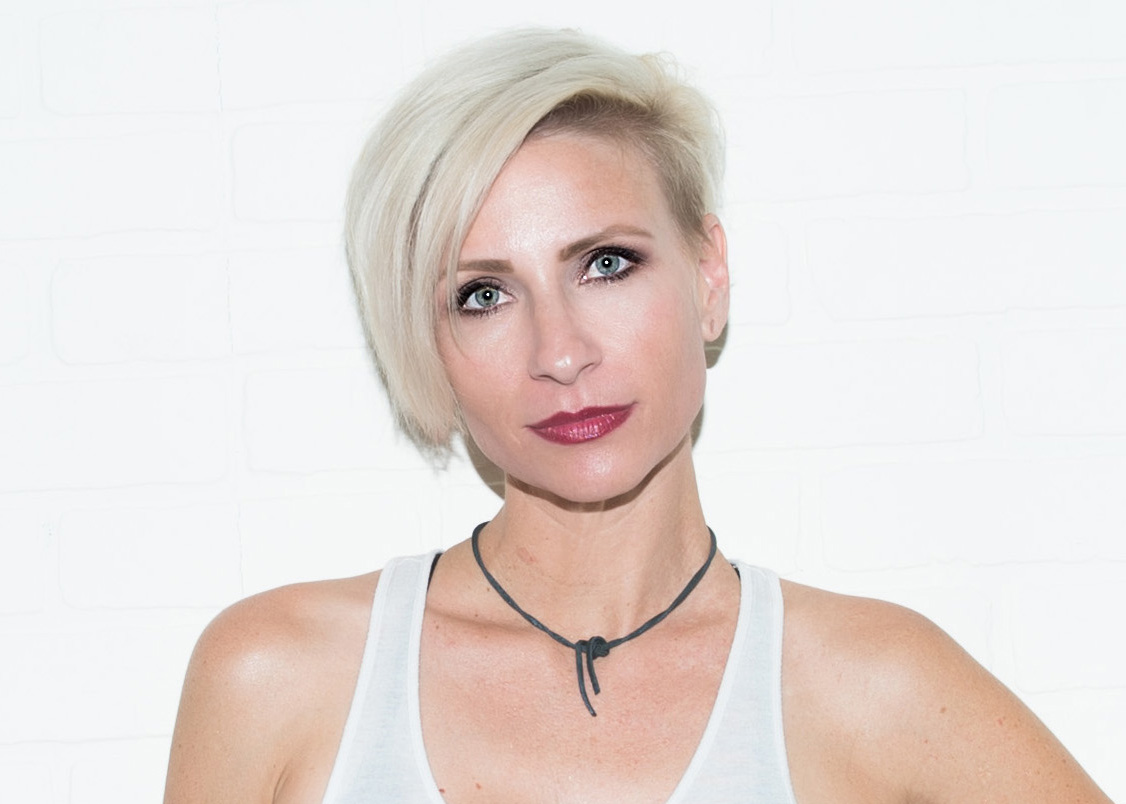 Co-Founder/Editor In Chief/ Photographer/ Editorial Director
www.jamiesolorio.com
Licensed makeup artist specializing in bridal, beauty, fashion, and editorial makeup. www.instagram.com/mkrutikova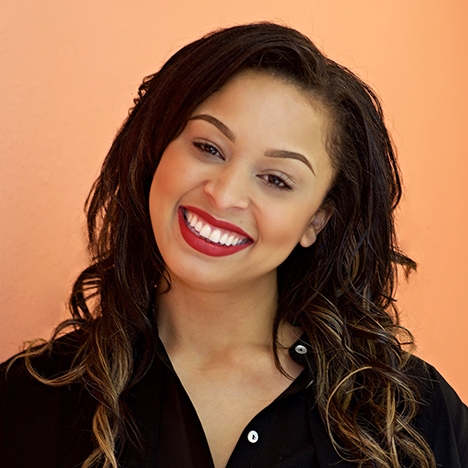 Makeup Artist and Co-Owner of Gild Beauty Bar. http://gildbeautybar.com/
Makeup Artist and Lash Extension Specialist view her work here: http://www.jensiqueiros.com/
Amanda Fator Platform Artist with Sexy Hair she travels the globe teaching hair cutting and styling techniques. She works behind the chair at Studio S in downtown Redding. www.instagram.com/amandafator
A RETOUCHING STUDIO SPECIALIZING IN BEAUTY, FASHION, EDITORIAL AND IN COMMERCIAL WORK.
PM : rajneesh@rjretouch.com www.rjretouch.com
Amanda Souders: Graphic Designer @amanda_souders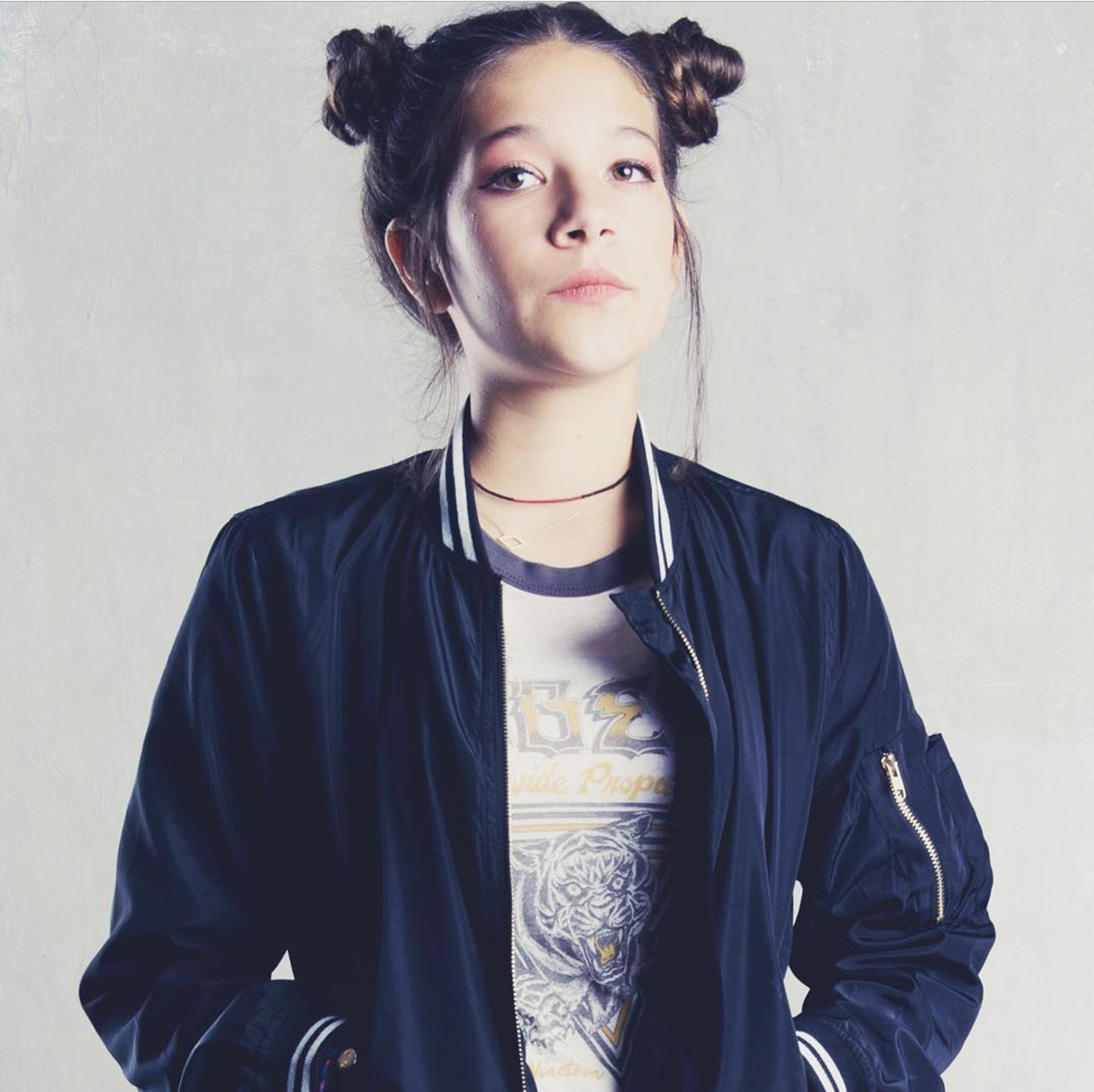 Photography Assistant/Video Editor @kyasolorio
Elevia Ritchie Assistant/Model/Social Media Intern and aspiring creative entrepreneur. You can view her photography at www.instagram.com/missy_e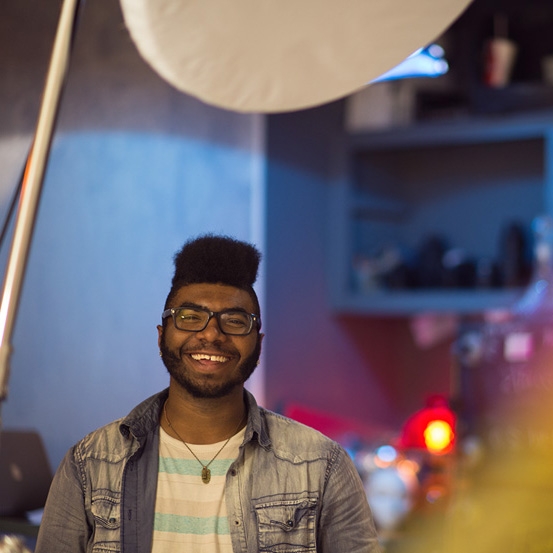 Assistant- is a freelance photographer and videographer in the Northern Californian region. His business, Imagistell (/i'maj'i'stel/) Photography, is all about capturing a story, your story, in an exhilaratingly creative, outta-the-box way. imagistellphotography.com.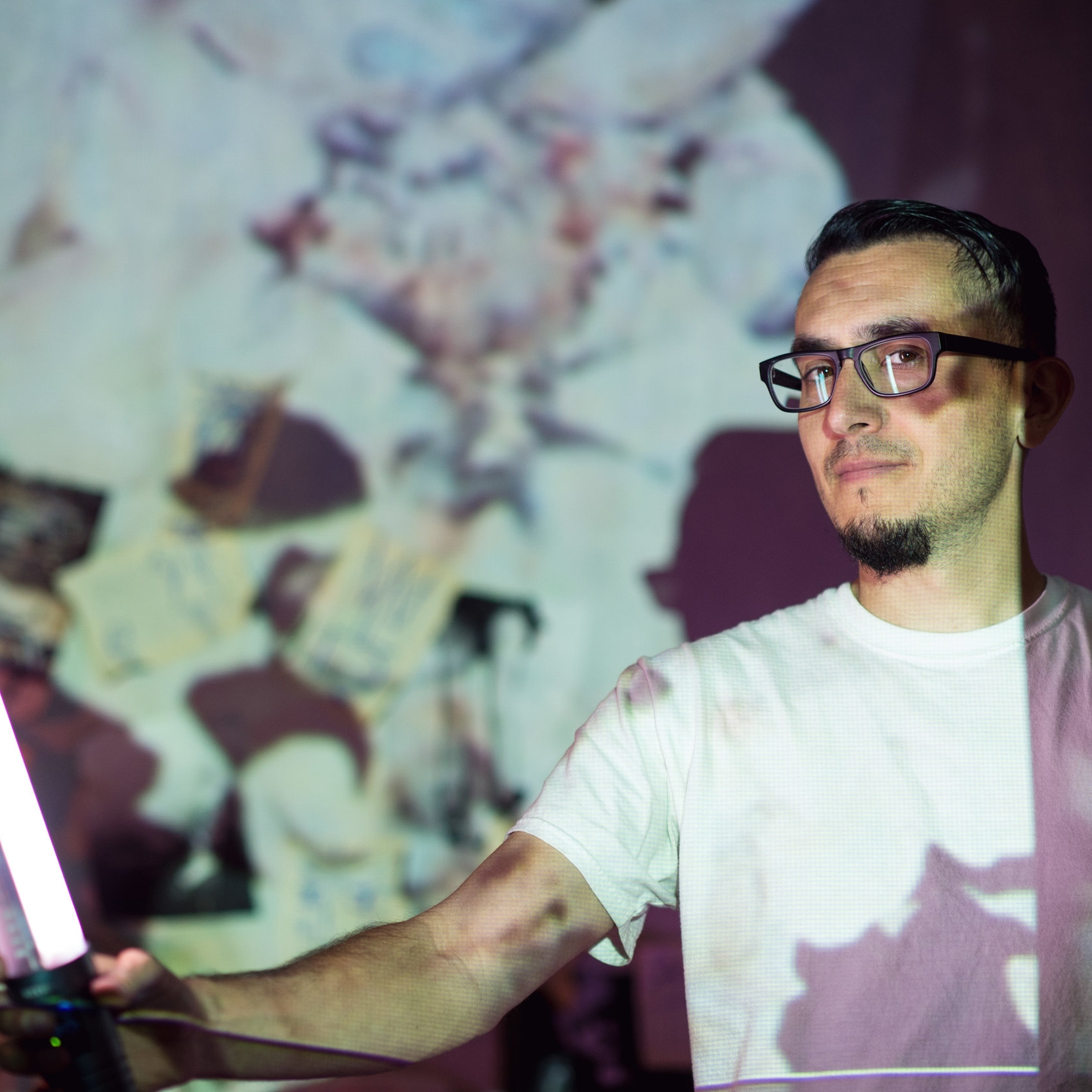 Video and Photography Assistant jessesolorio@hotmail.com